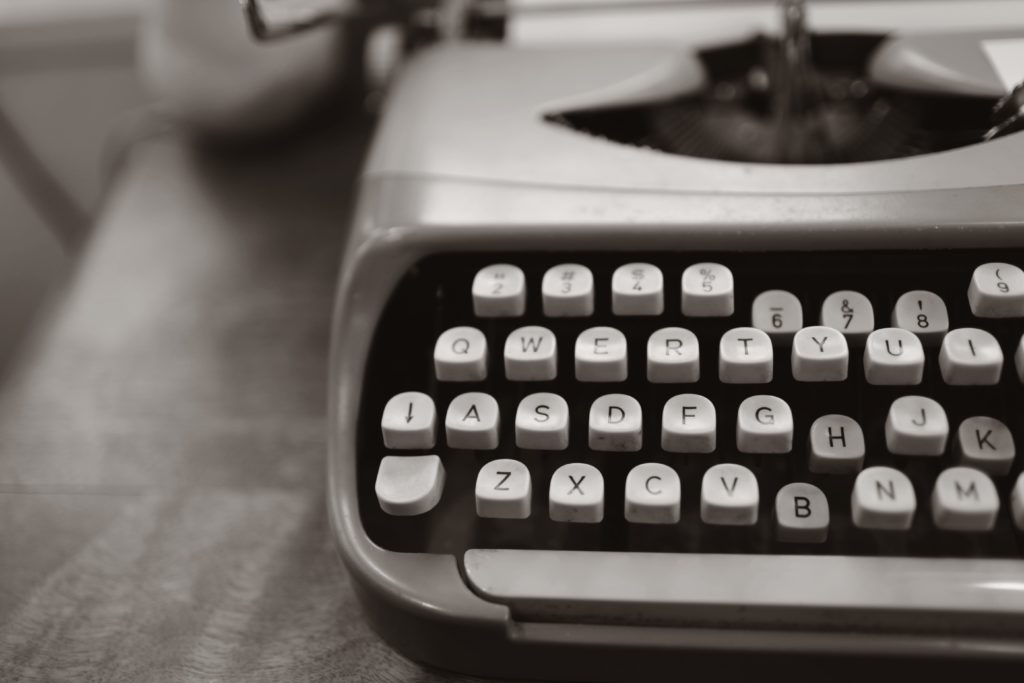 I've been writing for public audiences since 2007, when I starting writing posts for the Religion in American History Blog. I was a graduate student, who felt a little–or maybe a lot–stifled by the academic styles of writing that focused engaging a specialized audience, other experts. I was writing a dissertation that I hoped spoke to experts and larger audiences while not sure if it actually was.
So, I started blogging because I wanted to write something that my mom could/would read. (Spoiler alert: My mom has read very, very few of my articles, posts, or essays. She might have only read one, maybe two tops. She won't admit it. I won't ask her about it.)
I wanted to write something that more people would read, so I wrote shorter (around 1000 words) posts, in which I experimented with style and tone alongside presenting ideas from my dissertation research to folks beyond my committee. I was writing about white supremacy, nationalism, and faith. I wanted an audience beyond my adviser, committee, and peers in my grad program. I wanted my research to move beyond the bounds of a dissertation into the public sphere.
Frankly, I wanted to write articles that more people would read. (Yes, there was an activist impulse to research. No, I didn't care that some academics derided activism.)
What I didn't know then was that I was paving the way to being both a freelance writer and a public scholar, a scholar who writes specifically to and for a public. (And, readers, there are many publics not just one. More of that in a moment.)