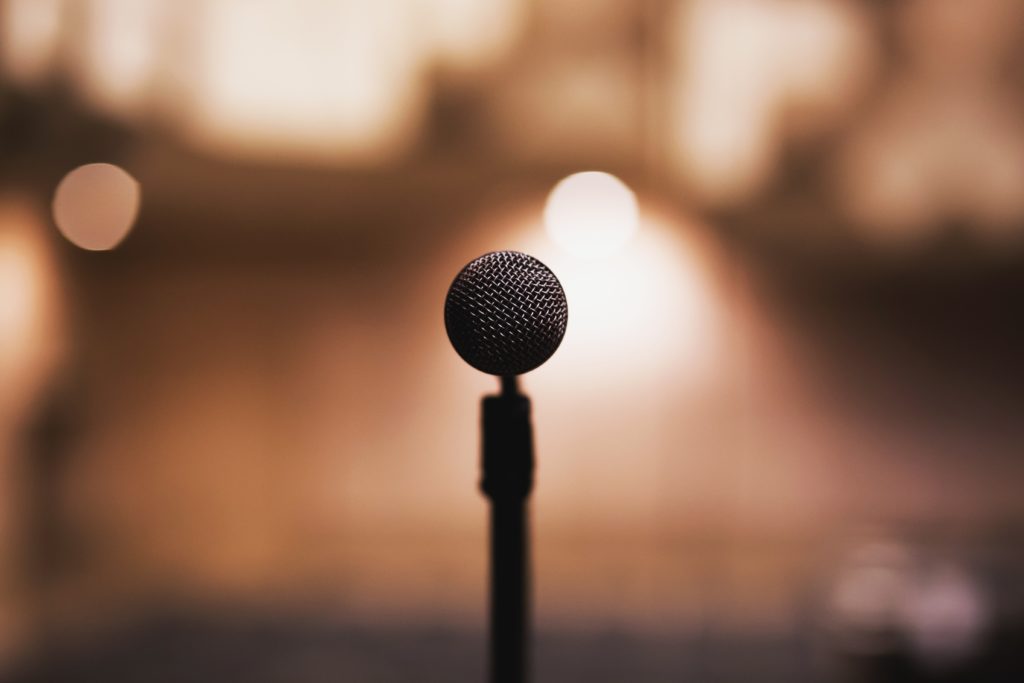 Some of you might have been wondering what I've been up to lately. Mostly, it's being a "learning coach" for a 2nd grader and a 7th grader attending virtual school. And editing, trying to make it through another pandemic year, grumbling about my foot and walking boot, herding cats, and spending an inordinate amount of time on Twitter. So, you know, the usual.

I've also been able to do one of my favorite things in the world: being on podcasts!

Over the last few months, I've been on three podcasts, Hard to Believe, Pub Date, and The Academic Life on the New Books Network.

On Hard to Believe, host John Brooks, Dan Colón, and I talked about Midnight Mass (a show that I am obsessed with), angels, faith, monsters, and how humans might be even scarier than monsters. Also, Dan co-hosts his own podcast, The Monsters That Made Us, with Mike Manzi.

On Pub Date, Vanessa Campos and Jen Dorsey interviewed me about my transition from academic to mainstream writer and what that journey has been like. (I get to be on their show again on talking about memoir soon). You can also see and listen to the interview on YouTube. (Eeeep.)

On The Academic Life, Dana Malone interviewed me and my beloved partner, Chris Baker, about how we navigated or didn't the two-body problem. Come for the content, stay for getting a glimpse of me and Chris IRL https://newbooksnetwork.com/navigating-the-two-body-problem
Check them out if you have some time to kill, and let me know what you think on Twitter.
Also, if you have a podcast that you would like me to be on, let me know. I'll be glad to have a conversation with you.