The Latest Book
Final Girl: And Other Essays on Grief, Trauma, and Mental Illness, Blue Crow Books, 2020.
From the award-winning author of Sexism Ed and Grace Period comes a "haunting, mesmerizing" memoir-in-essays about survival, hope, and the strength we find within ourselves to survive a world that tries to break us.
When Kelly J. Baker was two years old, her mother fled Baker's abusive father. But then a custody arrangement left Baker behind for much of her childhood, the new target of his violence. Out of this traumatic childhood Baker patched together a new life. From the trailer park to college and on to a doctoral program, she succeeded against all odds. But the pain of her childhood trauma didn't abate—it only burrowed deeper.
Featured Clip
Being an editor of higher education publications was my work, work that matters, but it didn't define who I was. It was a role that no longer fit me as well as it once had. It was a role ready for someone else because I was ready for something else.
Featured Essay
Lately, I've been thinking about the Pete Davidson bit on SNL (start at 2:28) that's been making the rounds. Davidson talks about Kanye West and his own mental disorder.* There's a line in there that I can't get out of my head. He says, "No shame in the medicine game."** Davidson, as y'all may know, …
About Kelly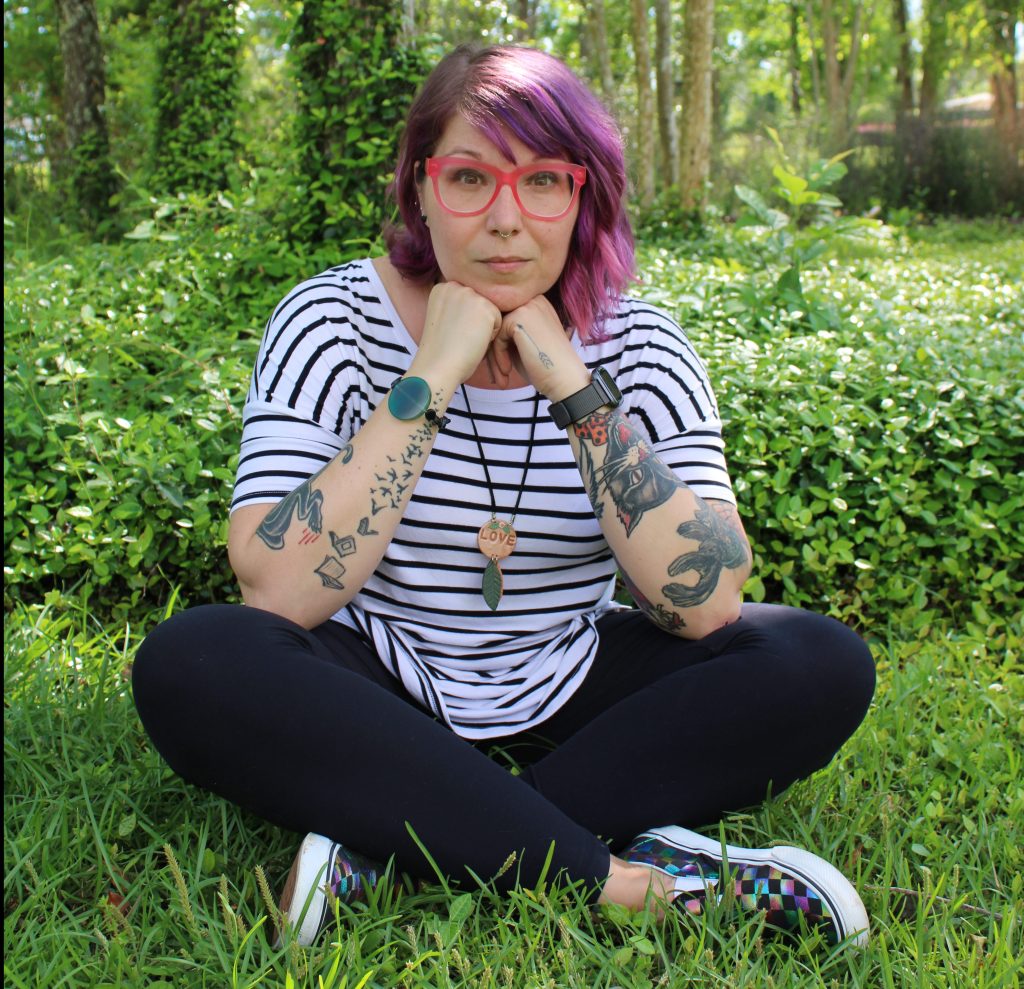 I'm a writer with a religious studies Ph.D. I cover religion, higher education, gender, labor, motherhood, and popular culture. I'm also an essayist, author, historian, and public speaker. I've written for The New York Times, The Atlantic, The Rumpus, Religion & Politics, Christian Century, Washington Post, The Chronicle of Higher Education, Killing the Buddha, Sacred Matters, and Brain, Child.
To get a sense of what and how I write, check out my clips, which are available here. To see what I'm up to when I should be writing, follow me on Twitter.