The Latest Book
Final Girl: And Other Essays on Grief, Trauma, and Mental Illness, Blue Crow Books, 2020.
From the award-winning author of Sexism Ed and Grace Period comes a "haunting, mesmerizing" memoir-in-essays about survival, hope, and the strength we find within ourselves to survive a world that tries to break us.
When Kelly J. Baker was two years old, her mother fled Baker's abusive father. But then a custody arrangement left Baker behind for much of her childhood, the new target of his violence. Out of this traumatic childhood Baker patched together a new life. From the trailer park to college and on to a doctoral program, she succeeded against all odds. But the pain of her childhood trauma didn't abate—it only burrowed deeper.
Featured Clip
Moving forward requires a refashioning of who you are. It feels like every time I've figured out who I am, life happens, and I'm left scrambling to figure it out again and again and again. It's an endless process.
Featured Essay
Some of you might have been wondering what I've been up to lately. Mostly, it's being a "learning coach" for a 2nd grader and a 7th grader attending virtual school. And editing, trying to make it through another pandemic year, grumbling about my foot and walking boot, herding cats, and spending an inordinate amount of …
About Kelly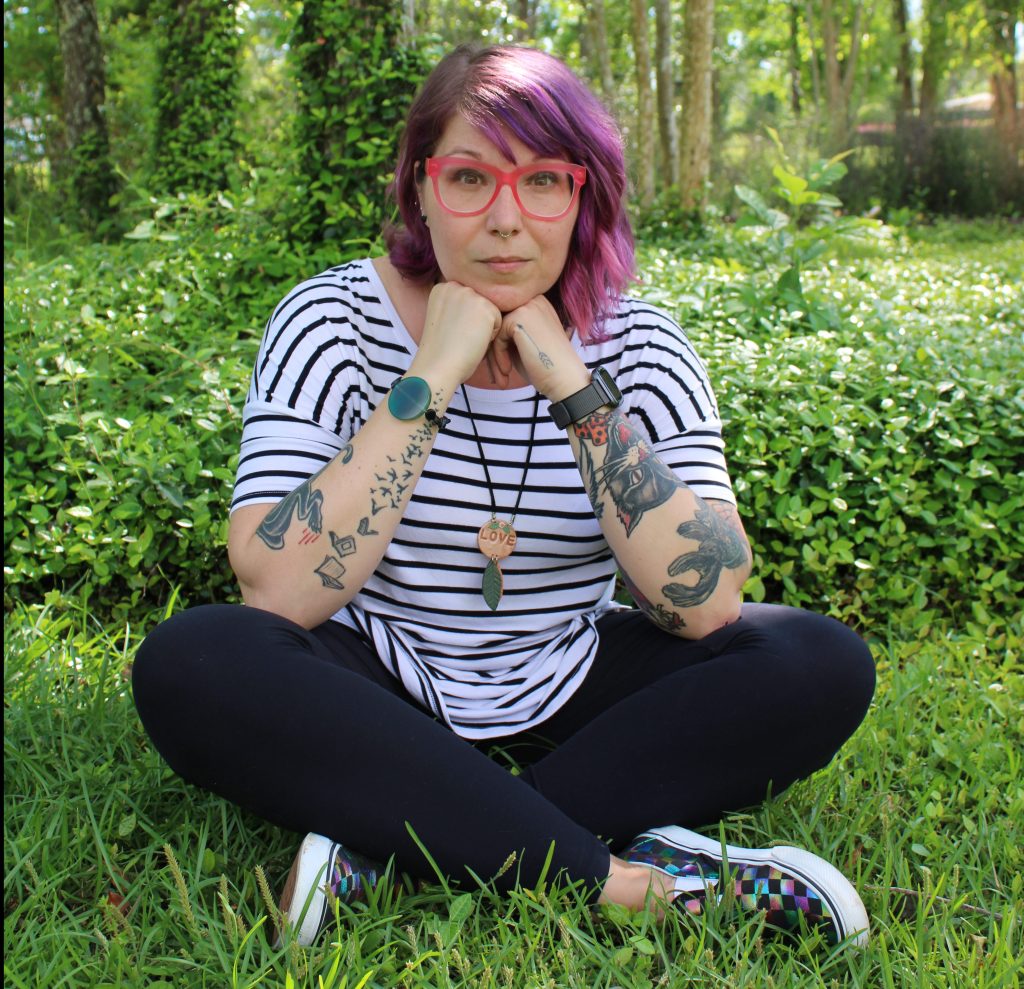 I'm a writer with a religious studies Ph.D. I cover religion, higher education, gender, labor, motherhood, and popular culture. I'm also an essayist, author, historian, and public speaker. I've written for The New York Times, The Atlantic, The Rumpus, Religion & Politics, Christian Century, Washington Post, The Chronicle of Higher Education, Killing the Buddha, Sacred Matters, and Brain, Child.
To get a sense of what and how I write, check out my clips, which are available here. To see what I'm up to when I should be writing, follow me on Twitter.