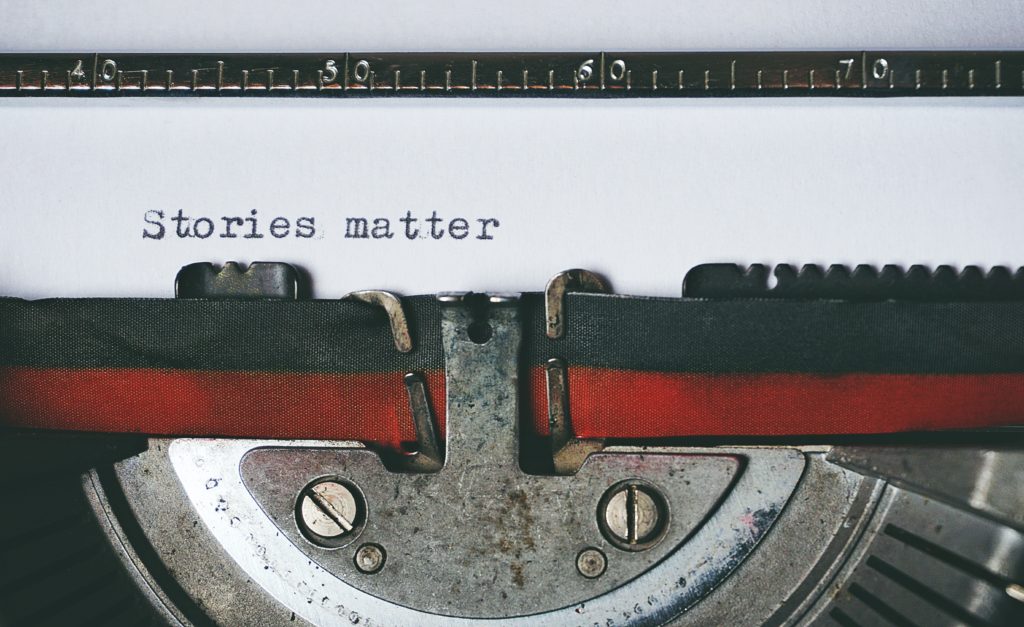 A few years ago, I applied to an MFA program at the university in the same town where they lived. I set up a meeting to have coffee with a faculty member in the program. He was only a few years older than me. He had a few books out, fiction, but he was pivoting to non-fiction. I had already been writing non-fiction. I had already been writing personal essays.
He bought my coffee to be nice. We both drank our coffee black. We joked about writers and coffee. He asked me about what my writing projects were. I told him. He seemed interested.
And then, we started talking about the difference between fiction and non-fiction. I explained that writing fiction wasn't quite for me. He countered that he wasn't quite a fan of personal essays because they were often too much about the personal and not enough of the universal. I countered his counter. He thought we agreed to disagree. I thought he was wrong.
As I was taking a sip of my cold coffee, he leaned over and said, "You know what I love about non-fiction?"
I eyeballed him.
"You just have to tell the truth!" he continued.
For a moment I paused, unsure exactly what to say. I settled on, "Um, okay" and promptly left.
(more…)