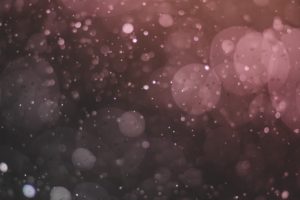 *Quitting is not inherently a failure.*
It all started with a parenting newsletter in my inbox. This particular newsletter focused upon what to do when your kids want to quit an activity, sport, or extracurricular. Like much of the advice on quitting, the newsletter cheerfully suggested that you shouldn't let your child quit, even when their misery appeared in slumped shoulders and frowns on face. Instead, parents, you should encourage your child to stick around, in spite of their misery. Quitting, it seemed from the newsletter, could only be read as failure. And the implication was that parents surely don't want their kids to be quitters or failures.
As I read the newsletter's parenting advice, I got angrier and angrier. I promptly deleted the email and almost unsubscribed (is that quitting?). I couldn't quite pinpoint what made me so angry. Then, it occurred to me that the assumptions about quitting and failure bothered me. The newsletter assumed that quitting was somehow bad and sticking around was somehow good. Sticking around signaled success, but quitting could only be failure. This is a terrible way to imagine quitting, but it's a remarkably common one.
People equate failure with quitting all the time, and I really hate when they do because quitting isn't inherently a failure. Quitting is but one choice out of many. We make many, many choices about our lives each day, but quitting is one choice that is consistently presented as a type of failure.
Claiming that quitting is only failure misses the fact that quitting can be so much more. Quitting has many possibilities. (more…)