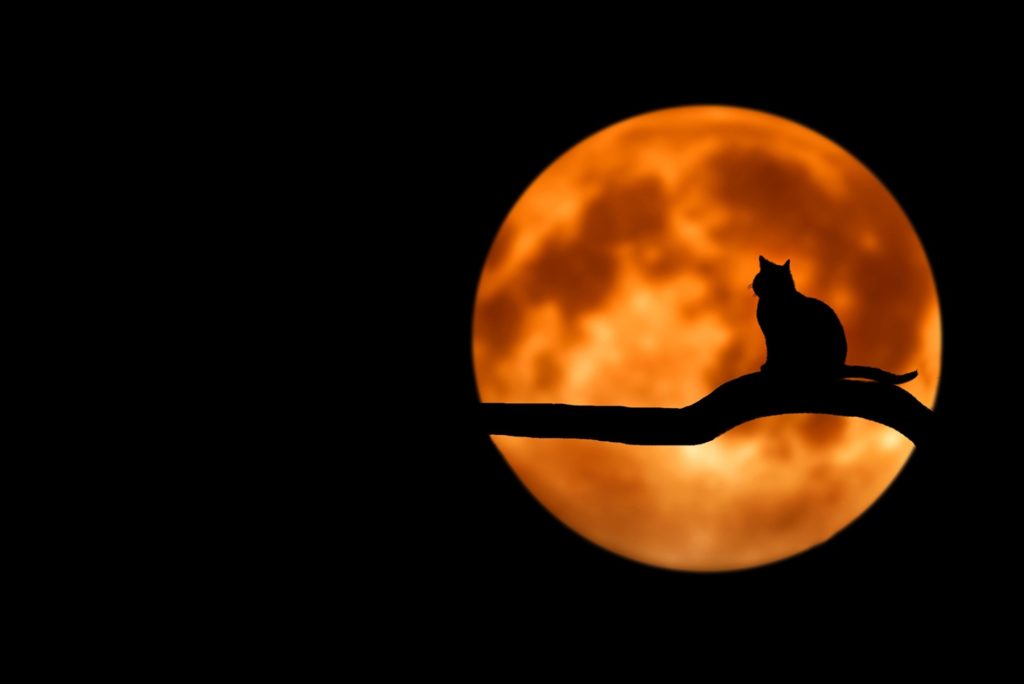 For as long as I can remember Halloween, I have loved it. Consistently. Faithfully. Deeply.
Halloween was often my favorite holiday, and it remains so. It was easier than the bigger holidays like Thanksgiving and Christmas, which required me to be shuttled back in forth between my divorced parents. Half a day with only family, half a day with another, always waiting for the tension to boil over. Always waiting for my biological dad to find a way to let me know that I ruined yet another holiday simply because I missed my mom.
I dreaded both Thanksgiving and Christmas. I never knew how either would turn out but I was always waiting for something to go wrong. Often, something did. I was blamed. In some ways, I still dread both holidays, my mind and body primed and preparing for the worst.
Each year, I pined for Halloween.
(more…)