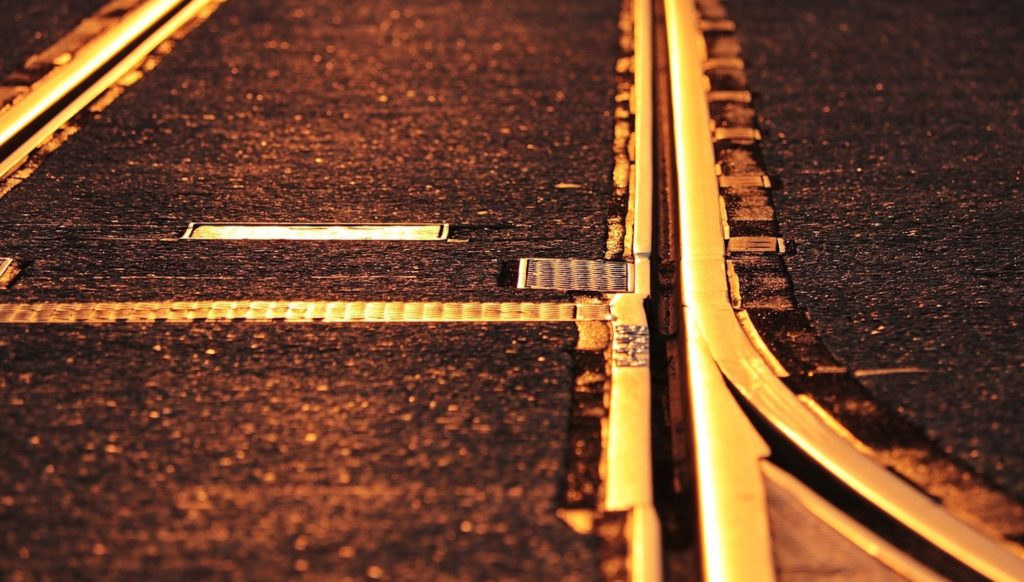 Hi readers, this interview appears not only here at my site, but also over at Katie Rose Guest Pryal's site. I hope y'all enjoy our discussion of careers, shifting out of academia, and the important role of failure.

***
From 2013 to 2015, Kelly J. Baker wrote a monthly column for Chronicle Vitae (an arm of The Chronicle of Higher Education) called "Grace Period," detailing her experience leaving the academy for a career that she made for herself. In 2017, Grace Period became a well-regarded book.

Oftentimes, when we see academics who've left higher education and made new careers for themselves, we wonder how they've done it. Baker has done more than just talked about her new career: in Grace Period: A Memoir in Pieces, she shared the good, the bad, and the ugly of the transition from the work she knew to the unknown. As readers, we learn about not only the new career, but also the pain and mistakes that it took to get there.

During the same time period as "Grace Period," Katie Rose Guest Pryal wrote a monthly column for Chronicle Vitae called "The Freelance Academic"—now the basis of a book to be published in June of 2019. Although it is a different kind of book than Grace Period, The Freelance Academic does share one important characteristic: Pryal doesn't shy away from her pain and mistakes, either.

Last year, Baker published a new book, Succeeding Outside The Academy: Career Paths beyond the Humanities, Social Sciences, and STEM (co-edited with Joseph Fruscione, University of Kansas 2018). Pryal is also a contributor to the book, and Baker was her editor. What follows is a conversation between Pryal and Baker about Succeeding, and failure, and about what it means to leave behind academic life.

(more…)